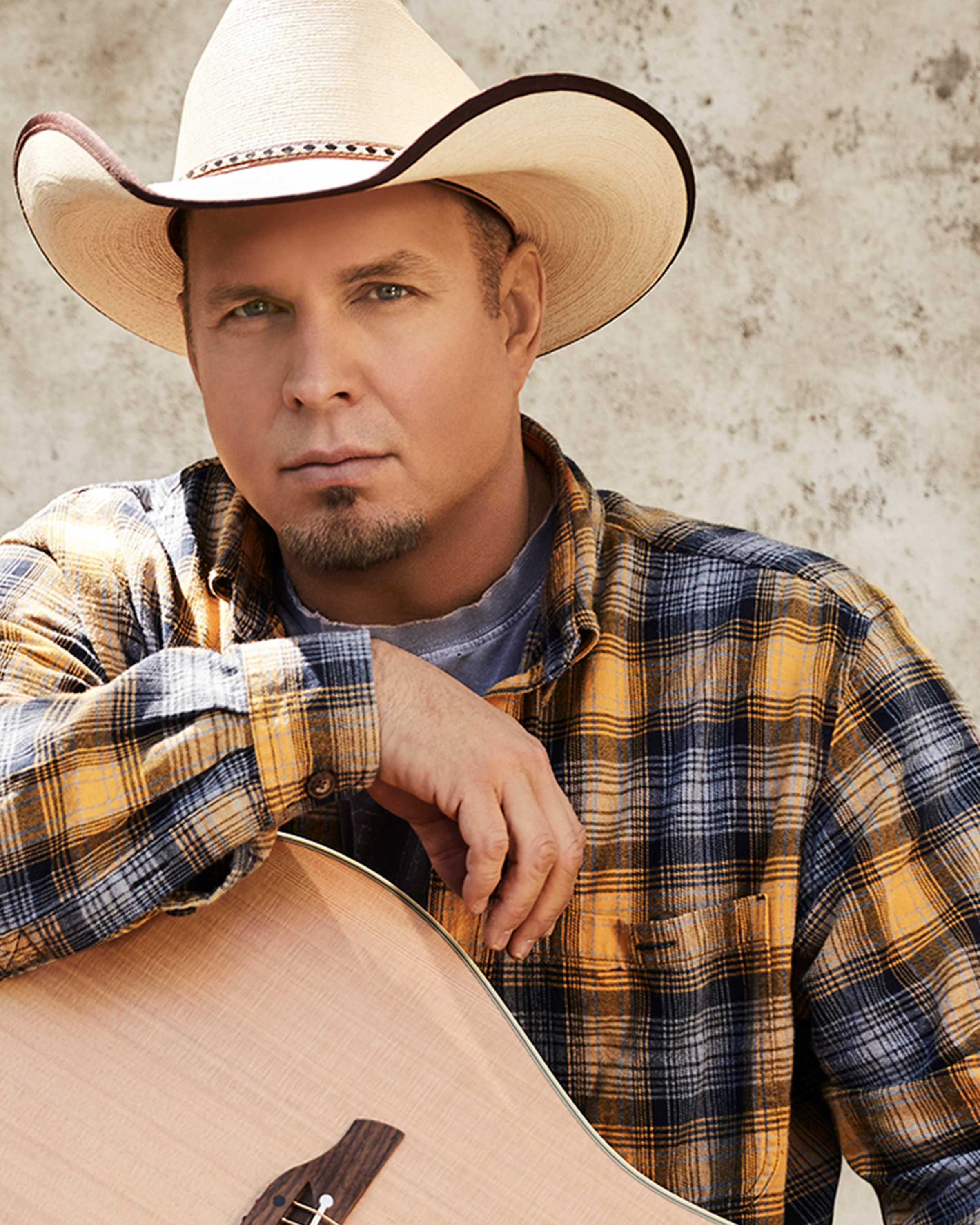 Country legend, Garth Brooks sits down with WGN Radio's music correspondent Michael Heidemann [Sound Sessions Podcast] to discuss his latest venture into the world of content creation in the digital realm.
The interview focuses on the importance of the "song" – especially for a songwriter who may view their music as worth more than the 99 cents you'd pay on a traditional streaming service. They also discuss the first albums Garth listened to as a young boy growing up in Oklahoma and the influence these artists had on his life.
Garth Brooks remains the number one selling solo artist in the history of the US with 149 million albums sold. Steadfast and true, his music has influenced millions of fans and artists alike. His relationship with Chicago (starting his last tour here with 11 sold out shows) has solidified him as one of the all-time top grossing concert performers of the past 30 years. Garth and Michael touch on the unique reasons behind his connection with the city and why he'll always come back to play for his fans. One of the most respected musicians of all time…Garth Brooks has cemented his legacy with vinyl and CD's and now looks to take on the digital space as well.